Movie Meme
Swiped from
ABDmom
here's a meme that will reveal me as the pretentious asshat that I am.
* Pick 10 movies that mean a lot to you and choose one cap from each movie.
* Post those caps in your blog.
* Your friends have to guess which movies you've chosen
This last step is not going to happen because I am friendless on the internet, but oh well.
1.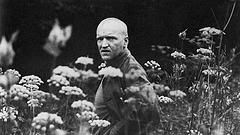 2.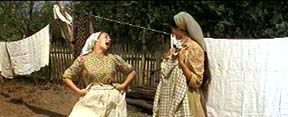 3.
4.
5.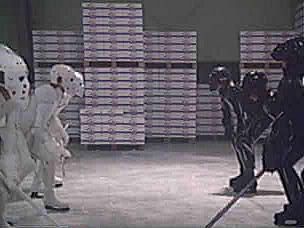 6.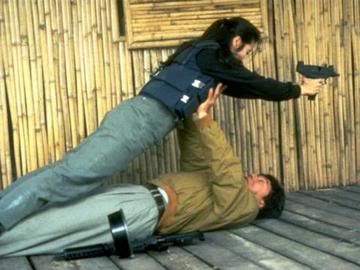 7.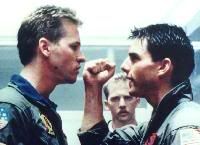 8.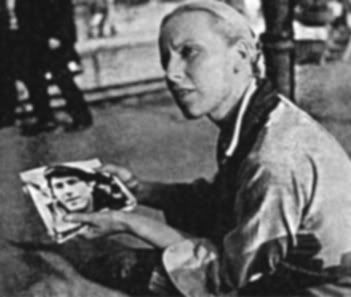 9.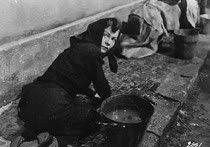 10.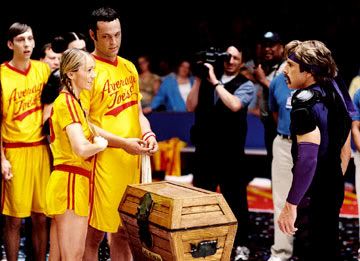 If anyone gets nine, I'll send you a cookie or something.