I'm Told That They Grow Up Too Quickly
But that still doesn't stop me from wishing that my niece were several years older, so that I could make her this: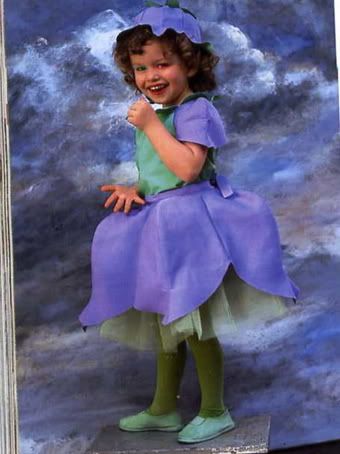 I could, however, use the intervening years to find my way around a sewing machine again. I don't want to call Renée Méry* for help. She is in France, after all.
*The magazine
Marie Claire Idées
has an
explicatrice
whom you can call every Wednesday between 10.00 and 13.00 GMT to ask about the (usually) confusing instructions. I mean, really, did you think I found such a sweet outfit in a North American craft magazine? No, it's all about
bricolage
.